Our Work
We offer FREE estimates so you can get an idea of what to expect. We're open 5 days a week, so you can find service when you need it. Our number one goal is finding the solutions you need with Lake Worth Glass & Mirror. Contact us today!

residential
One story or two, night or day, come rain or sunshine we will resolve your Residential needs in no time.

Commercial
Commerical properties are our specialty as we know your business need to continue to support the community and your household we waste no time in resolving and meeting all your needs.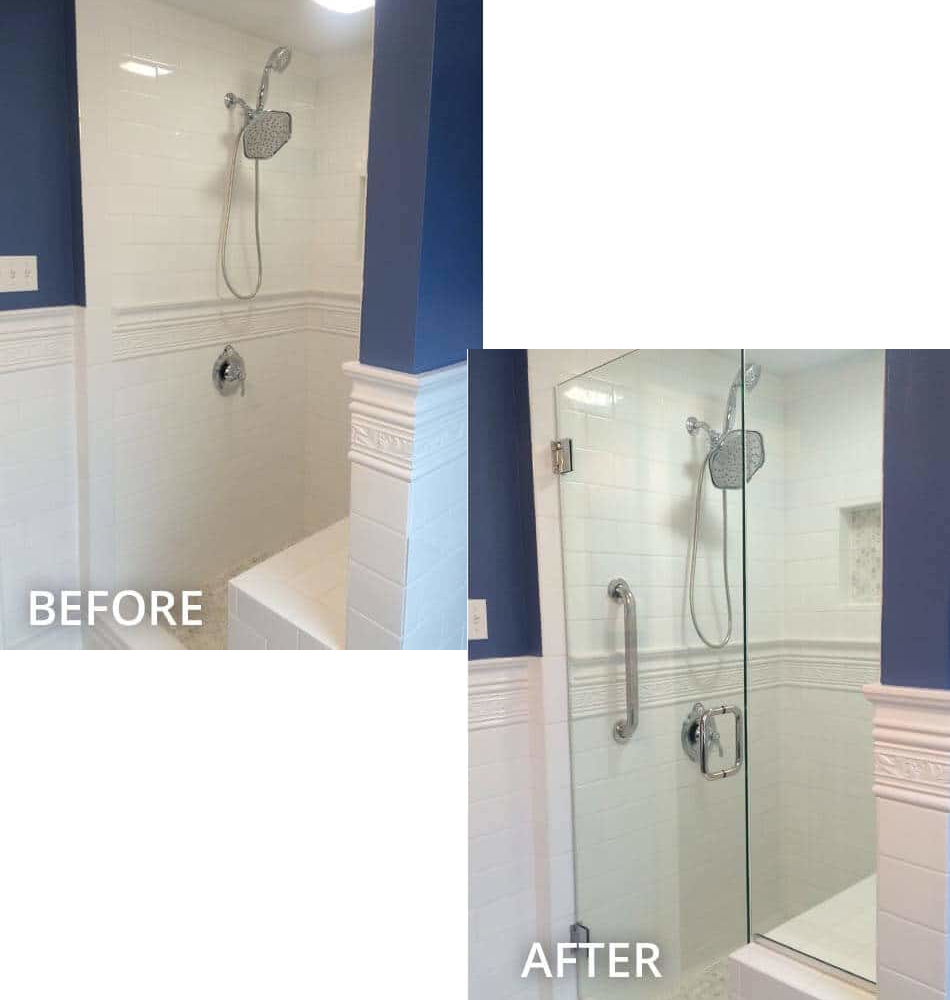 Services
Residential
Reasonable Prices
100% Satisfaction
Free Quotes
Commercial
Shopping Centers and Strip Malls
Restaurants, Banks and Churches
Retail Stores and Storefronts
Office Buildings
Gas and Service Stations
Apartments and Condominiums
Free Quotes